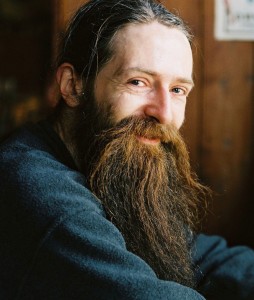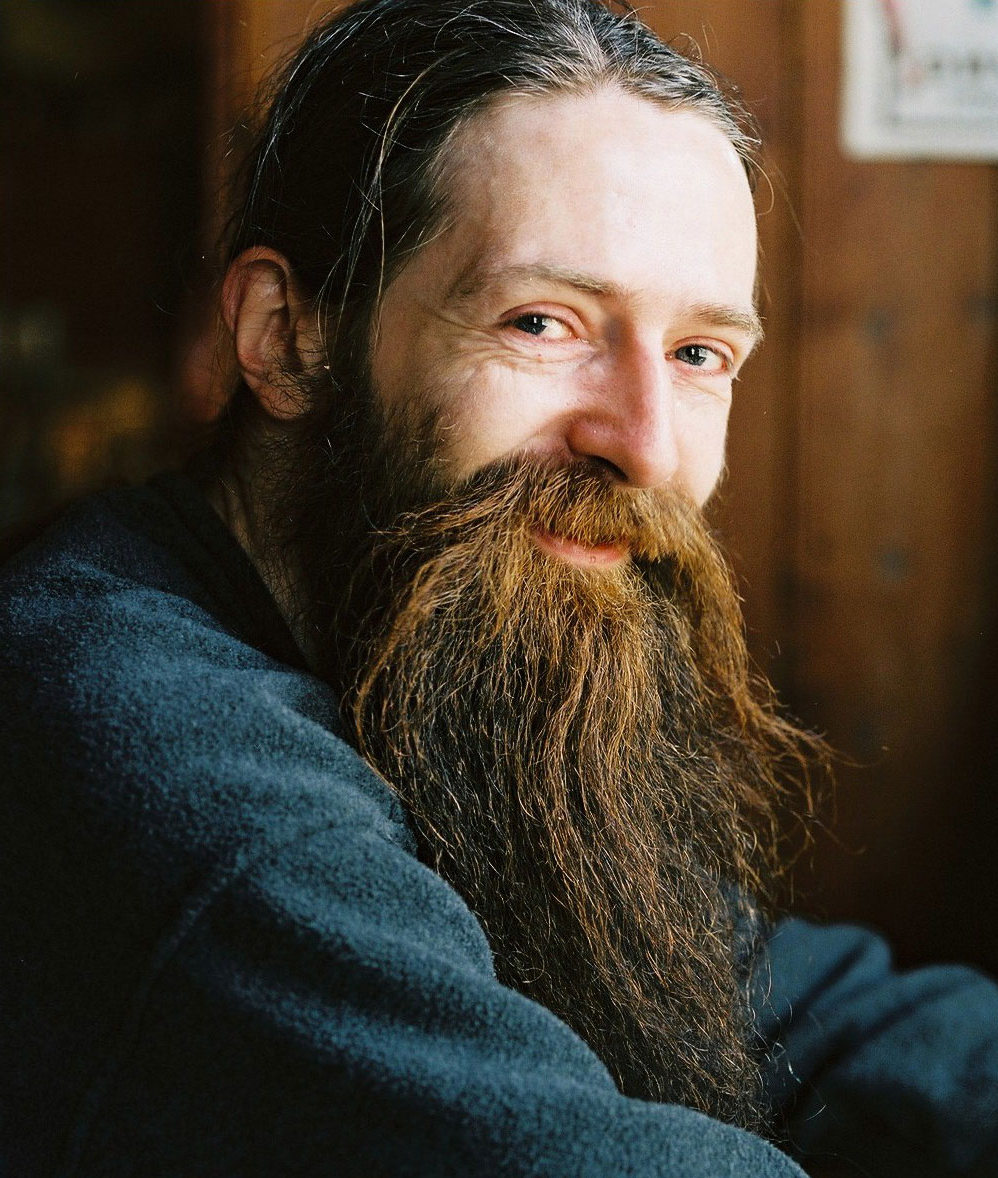 The first-ever Christian Transhumanist Conference will be held on Saturday, August 25, at Lipscomb University in Nashville, TN.
The conference will be sponsored by the Christian Transhumanist Association (CTA), based in Nashville, which pursues a better conversation between religion and technology.
The keynote speaker will be Aubrey de Grey, a Cambridge researcher working to end aging, and create biological immortality through science. The conference will focus on the religious implications of biological immortality and other cutting-edge technological possibilities—such as artificial intelligence, genetic engineering, brain augmentation, and space exploration.
Other speakers include Jeanine Thweatt, author of "Cyborg Selves: A Theological Anthropology of the Posthuman," Ted Peters, Professor in Systematic Theology & Ethics at Pacific Lutheran Theological Seminary, Calvin Mercer, editor of "Palgrave Studies in the Future of Humanity and Its Successors," and Scott Hawley, A.I. researcher and Professor of Physics at Belmont University.
"This is an incredibly controversial subject matter, drawing recent interest from a number of religious groups, including the Vatican," said Micah Redding, founder and executive director of the association. "Many of the people pioneering these technologies are claiming these technologies will end religion, or bring about the creation of a new 'A.I. god'."
Conference organizers include Neal Locke, graduate of Princeton Theological Seminary and pastor of First Presbyterian Church of El Paso, who organized one of the first religious communities in Second Life, and Mike Morrell, who is founding organizer of the Wild Goose Festival, as well as being co-author with Richard Rohr of 'Divine Dance: The Trinity and Your Transformation'.
Preparations for the conference are underway, and a call for presentations is open. Send talk or panel proposals to conference@christiantranshumanism.org by July 31. You can register to attend the conference at www.christiantranshumanism.org. The conference lasts from 9am through 5pm on Saturday, August 25. Registration costs $50.
About Aubrey de Grey
Dr. Aubrey de Grey is the biomedical gerontologist who researched the idea for and founded SENS Research Foundation. He received his BA in Computer Science and Ph.D. in Biology from the University of Cambridge in 1985 and 2000, respectively. Dr. de Grey is Editor-in-Chief of Rejuvenation Research, is a Fellow of both the Gerontological Society of America and the American Aging Association, and sits on the editorial and scientific advisory boards of numerous journals and organizations.
About the Christian Transhumanist Association and founder Micah Redding
Founded in 2014, CTA has been featured on BBC World Service, The Guardian, Vice Motherboard, Inverse, Slate, Huffington Post, N+1, The Daily Beast, and Humanity+ Magazine.
Redding grew up as a preacher's son, spent eight years as a rock musician, and has traveled extensively, including places such as Afghanistan during the war, and Tahrir Square during the revolution. He is an international TEDx speaker, and a writer and software developer in Nashville, TN.
Redding wrote an essay titled  "Christianity is Transhumanism" in 2012 which was widely circulated in the transhumanist community. He regularly holds public conversations with leading technological futurists and religious thinkers, like Kevin Kelly, N. T. Wright, David Deutsch, Greg Boyd, Ilia Delio, and "Human GMO" Liz Parrish.
For more information:
To register or for more information, visit www.christiantranshumanism.org, or email conference@christiantranshumanism.org
Press Contact:
Micah Redding
micah@christiantranshumanism.org
615-972-7166